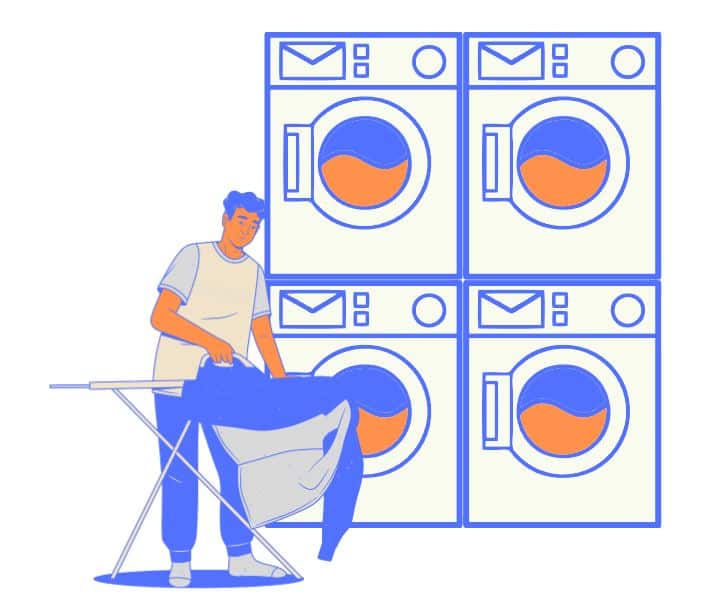 Self Service Laundromat Near Me
Our commitment to excellence extends beyond just clean clothes. We take pride in providing a commercial-grade laundry experience that ensures your garments receive the utmost care. Our machines are maintained to the highest industry standards, offering powerful cleaning and gentle care for all types of fabrics. From delicate linens to heavy-duty workwear, your clothes will come out fresh, clean, and ready to wear.
Booking your service with us is a breeze! You can reserve a wash and fold services in advance through our user-friendly mobile app or website, allowing you to plan your visit according to your schedule. Plus, our loyalty program rewards you for your continued support with exclusive discounts and promotions.
Join the countless satisfied customers. Experience the difference at self service laundromat nearby – where convenience, quality, and affordability meet to make your laundry day a breeze. Visit us today and rediscover the joy of clean, fresh clothes with ease!
Imagine a laundry experience where everything is at your fingertips. Located in the heart of [Lynwood], we're easily accessible from all major routes.
With our mobile app, you can even check washer availability and book your machine before you arrive, so you can spend less time waiting and more time doing what you love.
We're not just about convenience; we're about quality.
Our commercial-grade machines are meticulously maintained to ensure your clothes receive the best treatment possible.
Book your Self Washer Service today and elevate your laundry experience to a whole new level!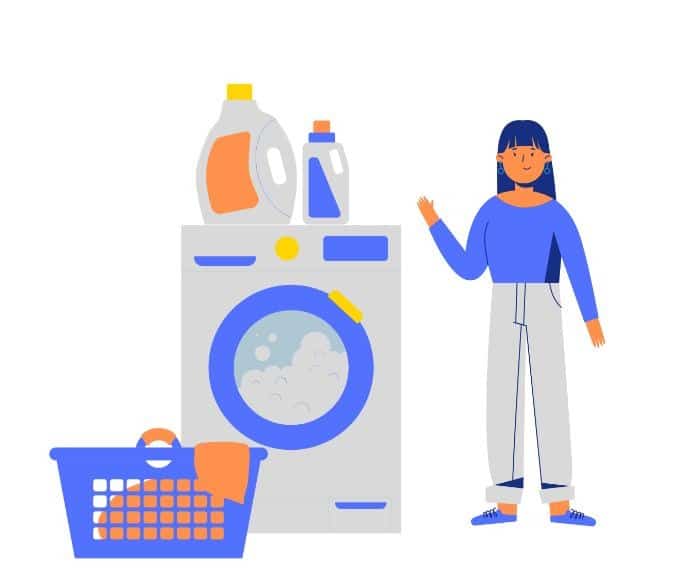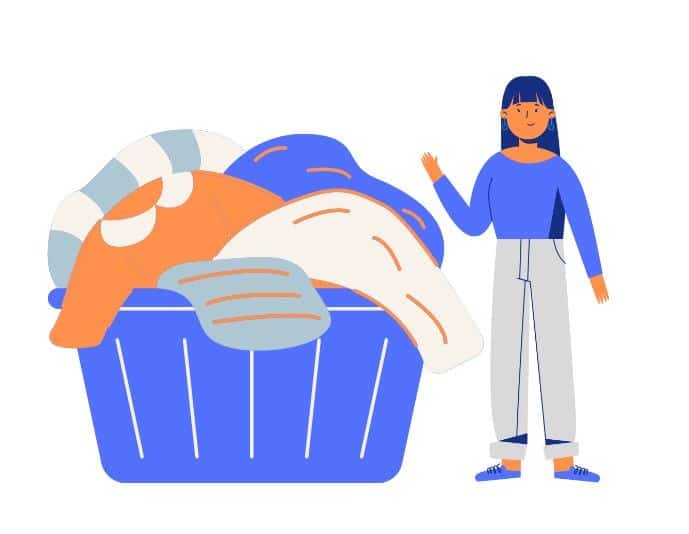 In addition to the Self Washer Service, Lynwood Wash and Fold company, located in Lynwood, CA, also offers a Self Dryers Service to its customers.
This service provides the convenience of drying your clothes in a quick and efficient manner.
With the Self Dryers Service, customers can simply transfer their clothes from the washer to the dryer, select the dryer size they need, and start the machine.
The Self Dryers Service is a cost-effective option for anyone who wants to save time and money on their laundry needs.
With this service, customers can have peace of mind knowing that their clothes are being dried with the latest technology, ensuring they come out looking fresh and clean.
So, if you're in the Lynwood area and looking for a hassle-free way to get your laundry done, consider utilizing Lynwood Wash and Fold's Self Dryers Service.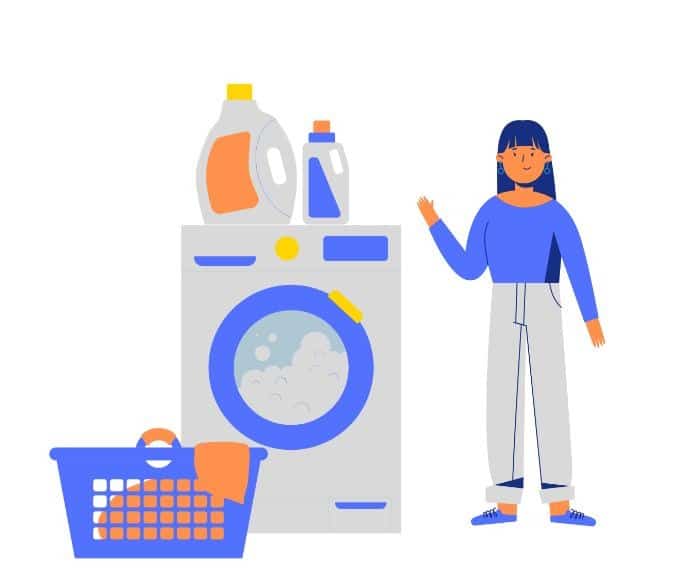 Save Your Time, and We'll Take Care of Your Laundry.
Self Service laundry offers you the ultimate convenience, giving you control over your laundry routine and helping you save money. With user-friendly machines, versatile settings, you can enjoy a hassle-free laundry experience that seamlessly fits into your busy life. Our friendly staff is always ready to assist you, and all you need to bring are your laundry supplies. Choose Self-Service for a straightforward, cost-effective way to keep your clothes fresh and clean, on your terms.